26. & 27. August 2022
Hallbergmoos - Munich
Jameson Raid announced!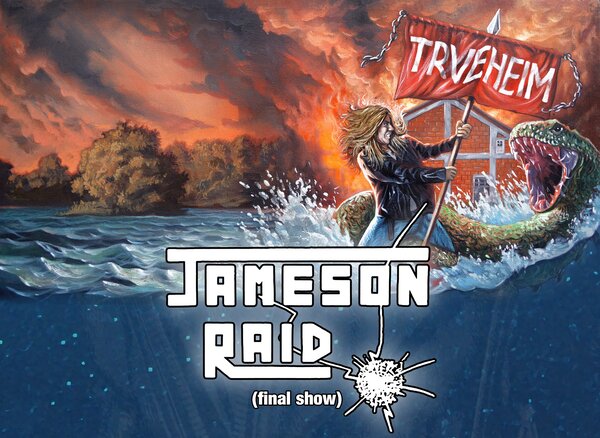 Today's the day! We want to announce the substitute for Attacker. Since the band cancelled their show quite early already, we could focus on finding something truly special.
We are proud to announce the very last show ever of Jameson Raid! In the oldschool
scene, they are especially known for their hit "Seven Days of Splendour".