26. & 27. August 2022
Hallbergmoos - Munich
Trveheim Festival Vol. 4 - No camping without a ticket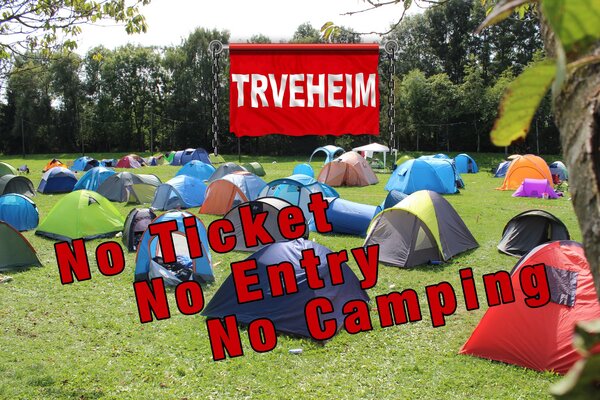 Due to massive requests, we must point out that camping without a valid ticket is not permitted.
There will be appropriate controls.
Visitors without a valid ticket will be asked to leave the site.
We want to continue to make a festival of high quality for all visitors. However, visitors without a ticket increase the cleaning and personnel expenses, so we would have to massively increase the prices for everyone else.
We do not want this under any circumstances.
Coming to Trveheim without a ticket is definitely not worth it!