26. & 27. August 2022
Hallbergmoos - Munich
Vol. 4 - band announcement #1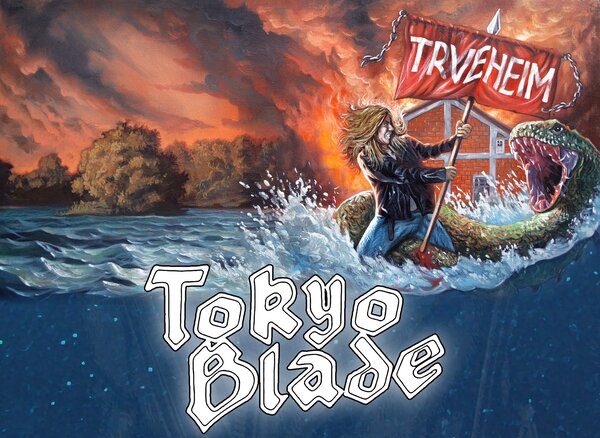 Finally - here we go!
We can announce the first band.
Because we want to go full speed ahead, we start with the co-headliner!
It is a band that doesn't need any further introduction here. A NWOBHM-Giant which surely influenced the next generation of traditional heavy metal bands and always will.
We are happy also that the band still plays in a 80s line-up.
We are proud to present:
Tokyo Blade