26. & 27. August 2022
Hallbergmoos - Munich
Stiftungsbräu
Since our move to Hallbergmoos we switched our beverage offer to Stiftungsbräu. These well tasting Beer is poured at our beer stations on the festival ground.
Erdinger Weißbräu
Erdinger is a big part of our beverage offer since Volume 2.
This is the reason why this logo can be found on most of our cups.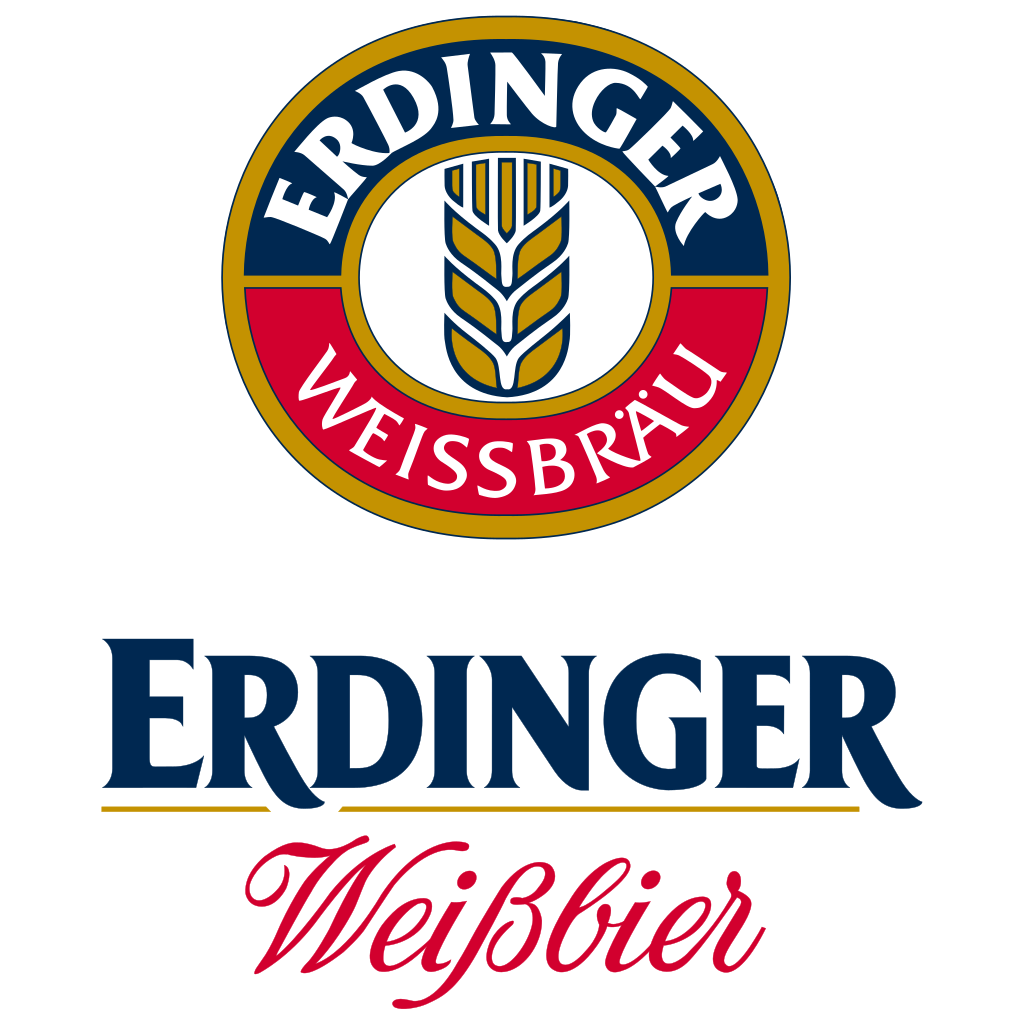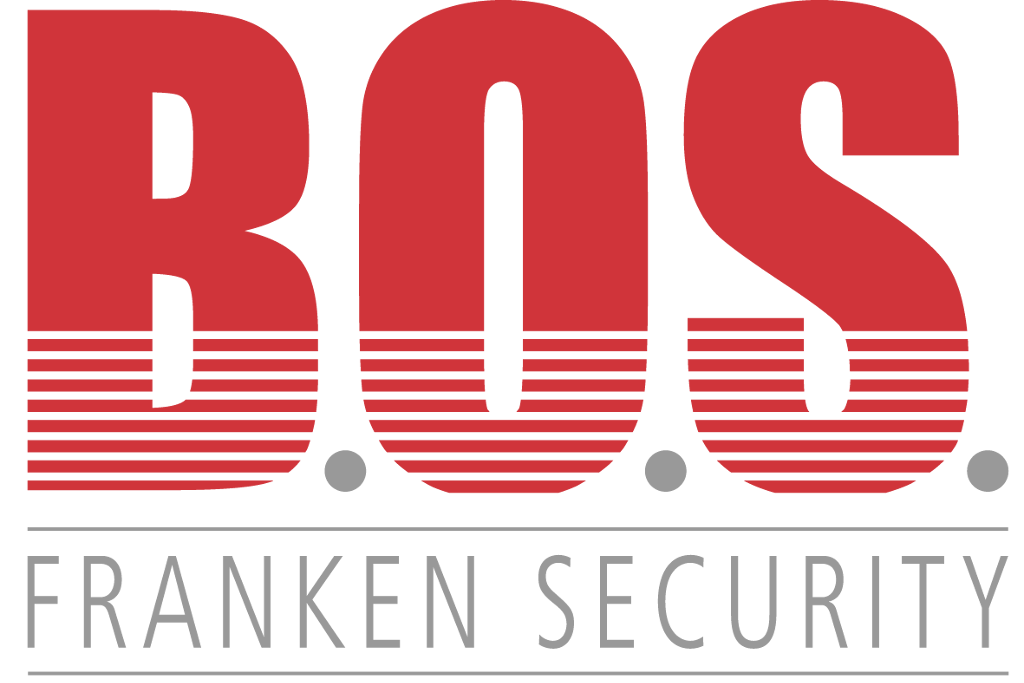 B.O.S Franken Security
Security is really important for us, therefore we are supported by B.O.S Franken Security.
Allianz Benedikt Sappl
We can't carry the whole risk on our shoulders.