26. & 27. August 2022
Hallbergmoos - Munich
Vol. 5 - band announcement #11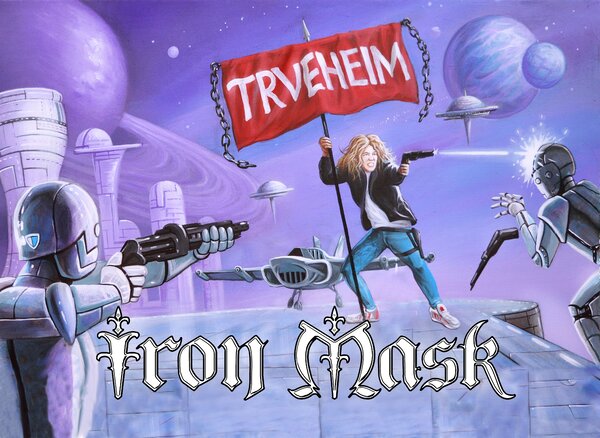 As every year, we'll continue the tradition to include a power metal band with strong 80's heavy metal influences (like Crystal Eyes or Domine).
This year we decided to go for the belgian Iron Mask around the virtuoso Dushan Petrossi. The group has formed itself in 2002 and released 6 full-lengths to date.

We are really looking forward to their show!