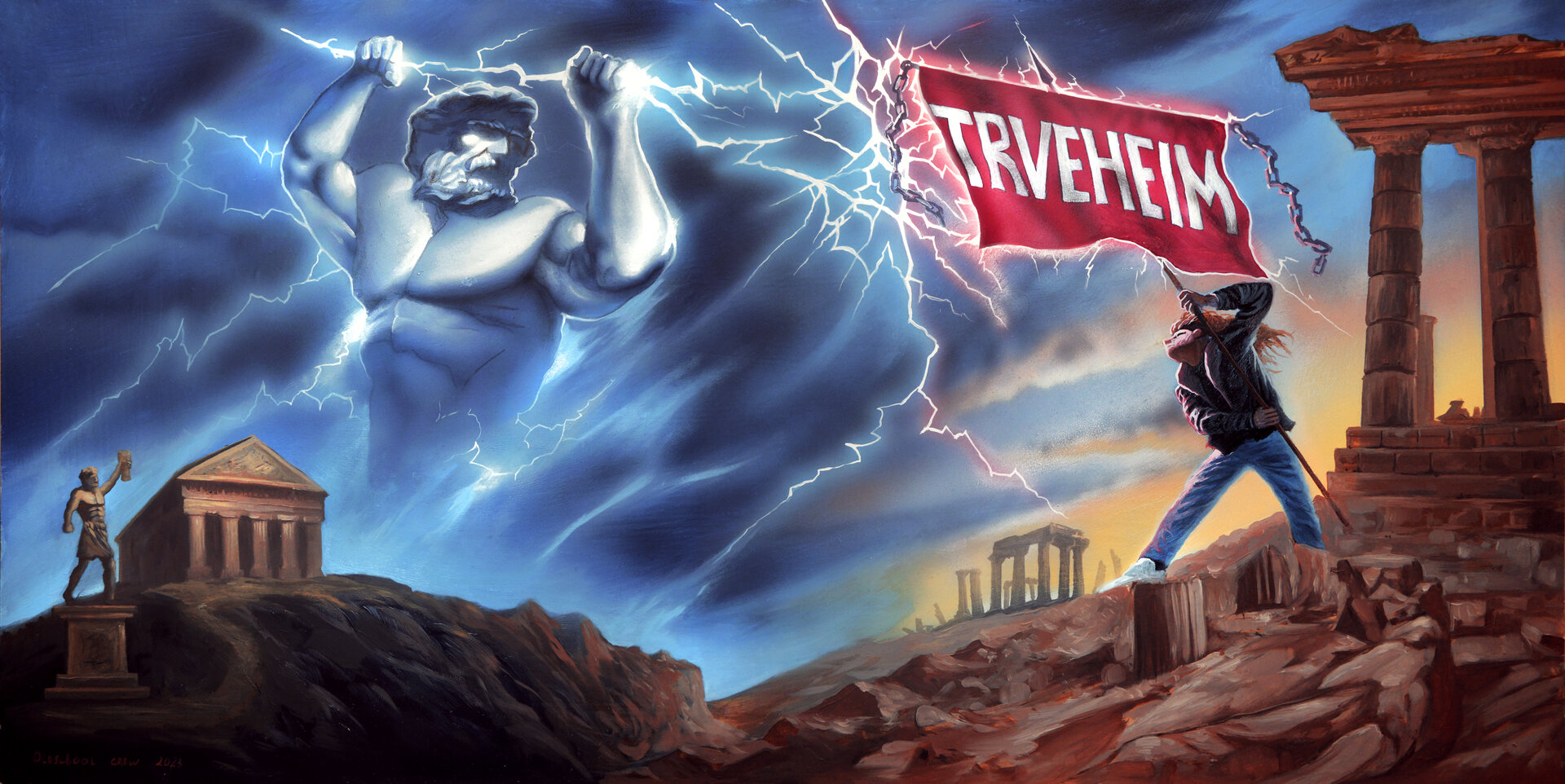 23. & 24. August 2024
Hallbergmoos - Munich
Vol. 5 - Tickets SOLDOUT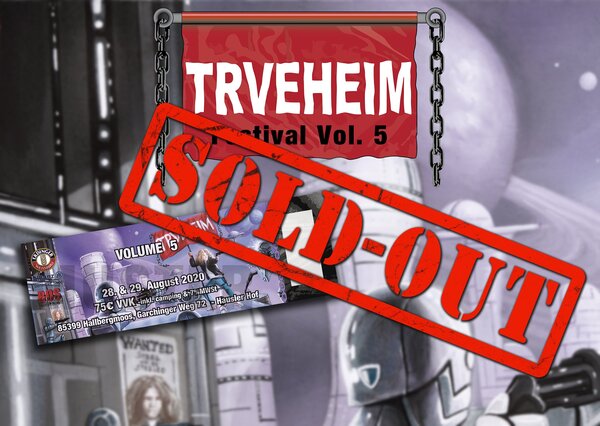 Trveheim Festival Vol. 5 sold-out in not even 24 hours!

You people are INSANE!

Thank you most for holding the flag up high and even exaggerate the ongoing madness.
You once again proved that traditional Heavy Metal is very much alive.
We still can't believe this massive support.

Fun fact: the last 10% of tickets took twice the time as the 90% before.