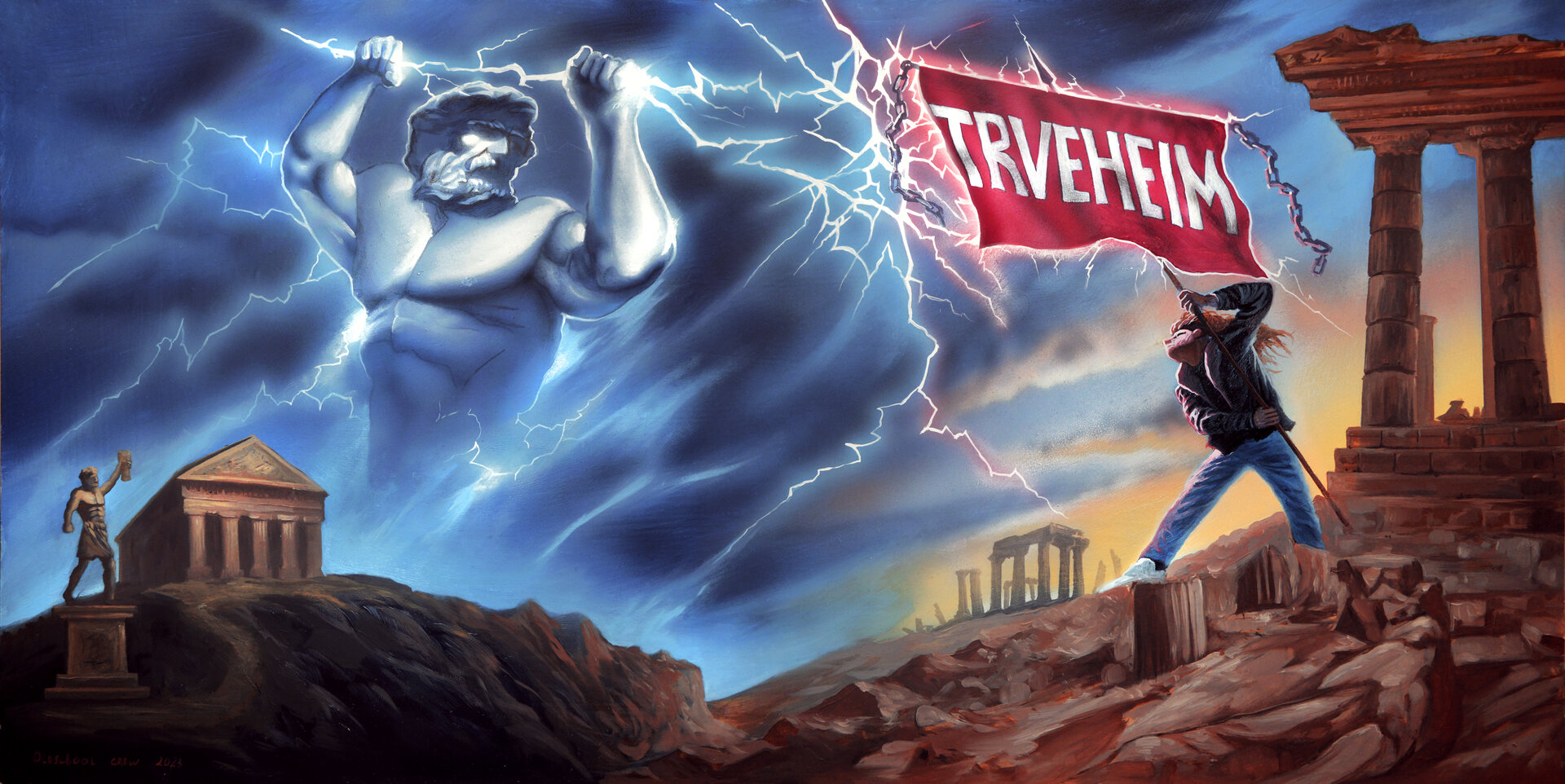 23. & 24. August 2024
Hallbergmoos - Munich
Vol. 5 - band announcement #13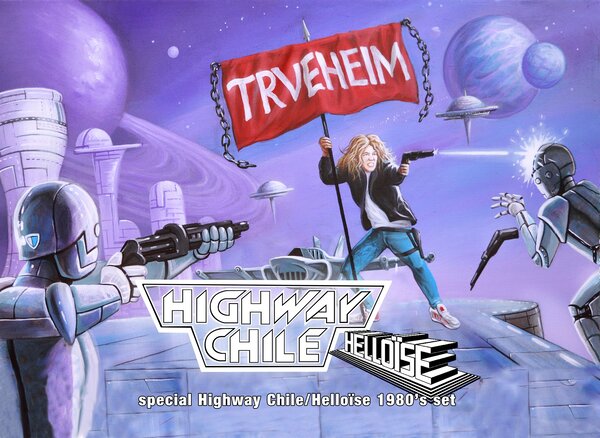 Trveheimers! Today we have something very special for all you music nerds out there.

- We are sailors of the universe -

From Holland hails HIGHWAY CHILE, with a special 80s show that every Helloïse fan should be excited about!

We can´t wait for their show and we are so incredibly happy to have them at our anniversary edition of Trveheim Festival!