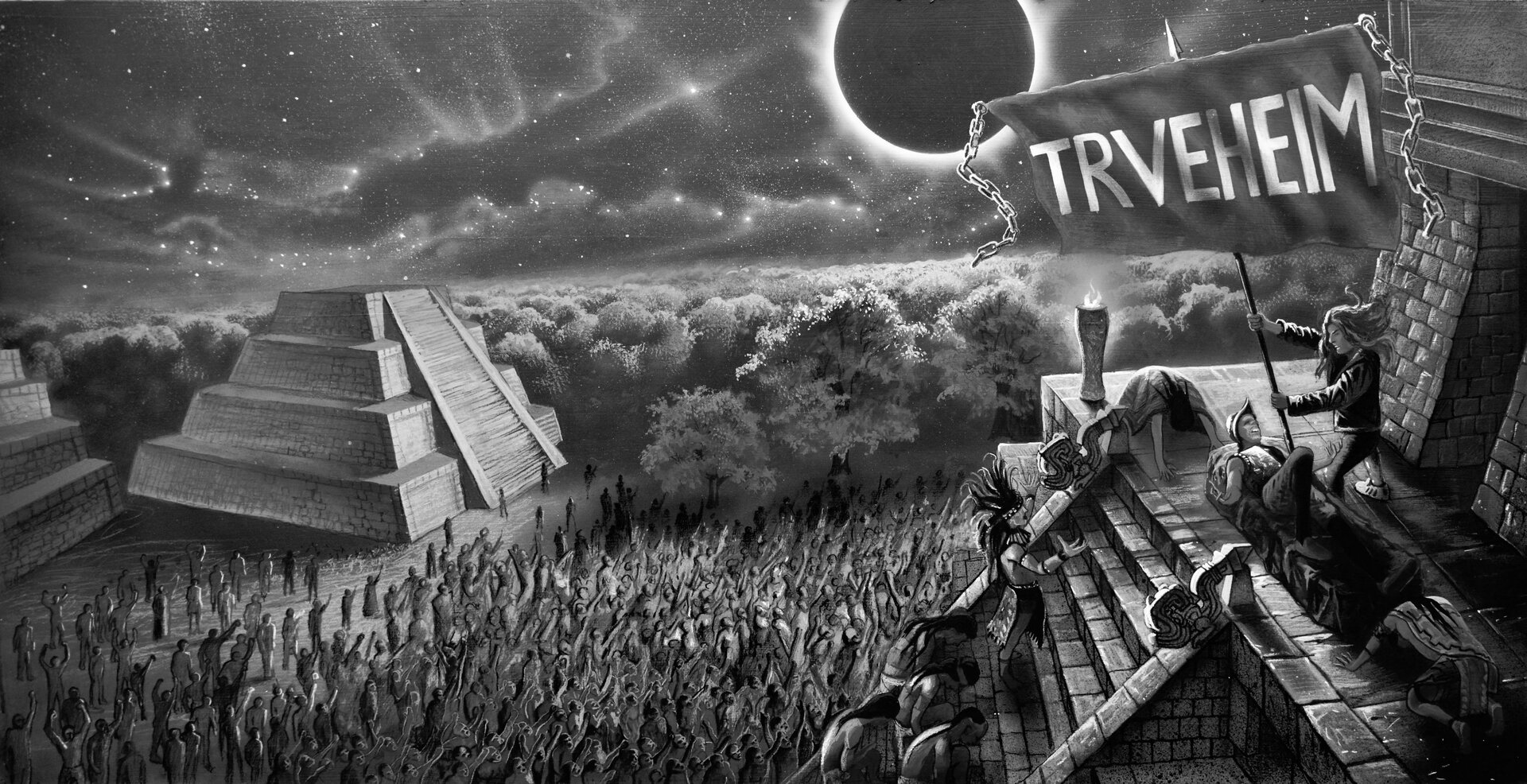 THANK YOU TRVEHEIMERS!
We'll BE BACK SOON!
Band Announcement Vol. 5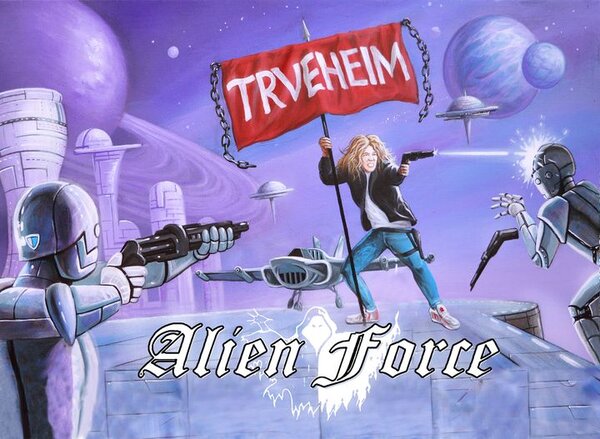 Next one up is a danish group that has released one of the absolute classics in the 80s.
And they are still in the very same original line-up, so they really know how to get that unique sound on stage.
The sirens roar, it's hell and high water!