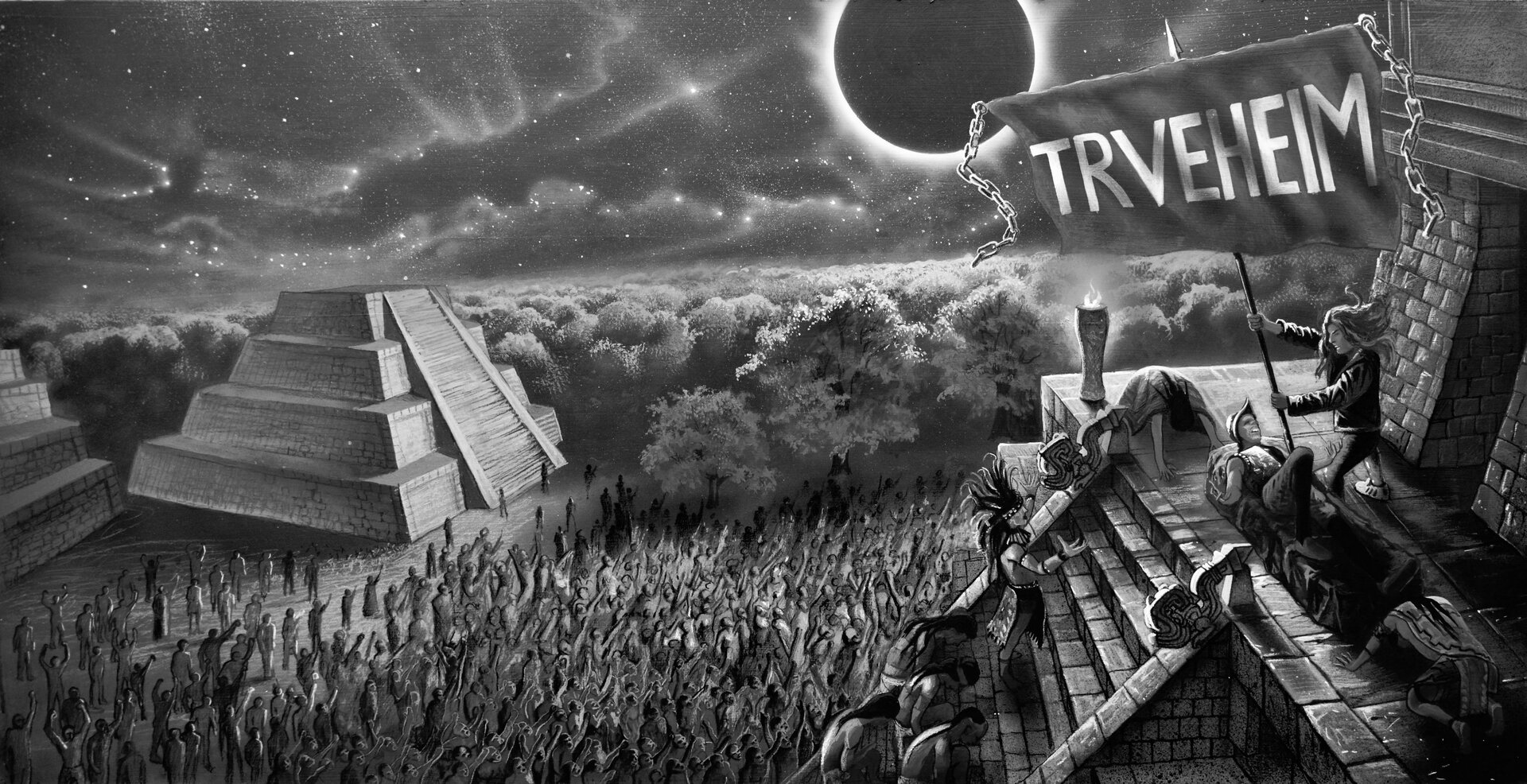 THANK YOU TRVEHEIMERS!
We'll BE BACK SOON!
Band Announcement Vol. 5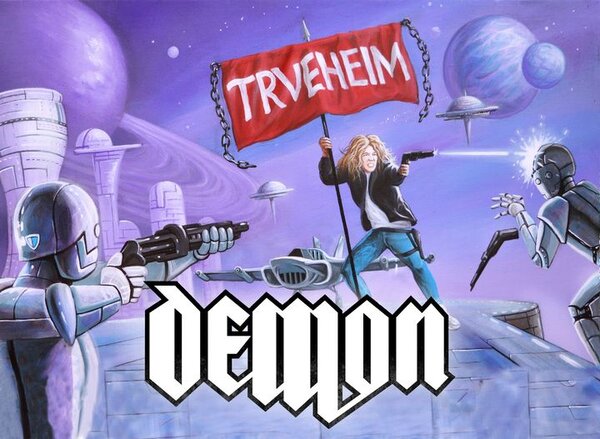 What would be a great way to start the week...?
Celebrating the saturday co-headliner!
This monument of heavy metal had an incredible impact on us as they played at the very first edition of Trveheim in 2016. Now for our fifth edition there was no other way than to have the night of the demon again.
We are really happy to welcome them onto the new grounds!