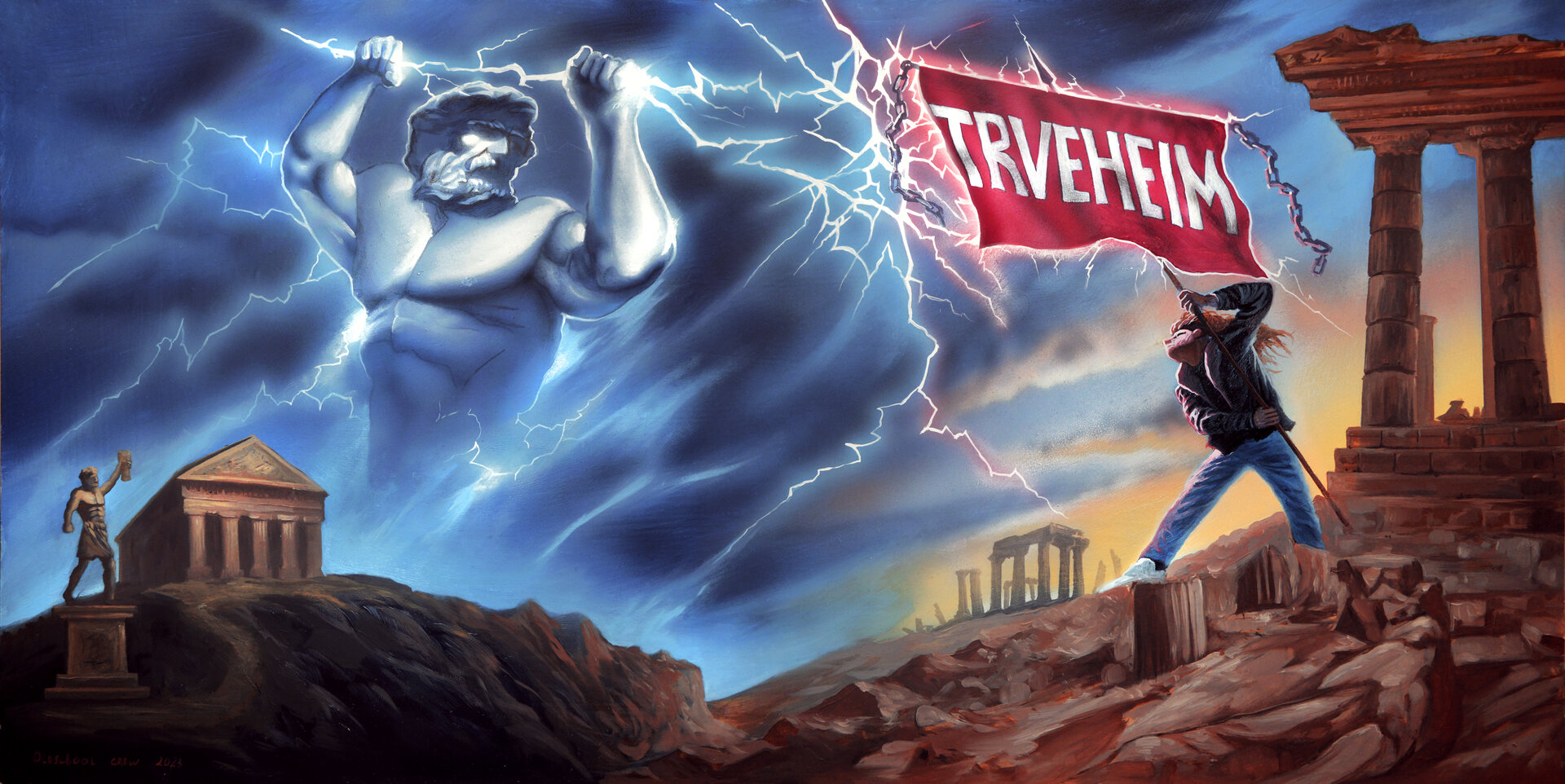 23. & 24. August 2024
Hallbergmoos - Munich
Cash withdrawal at the festival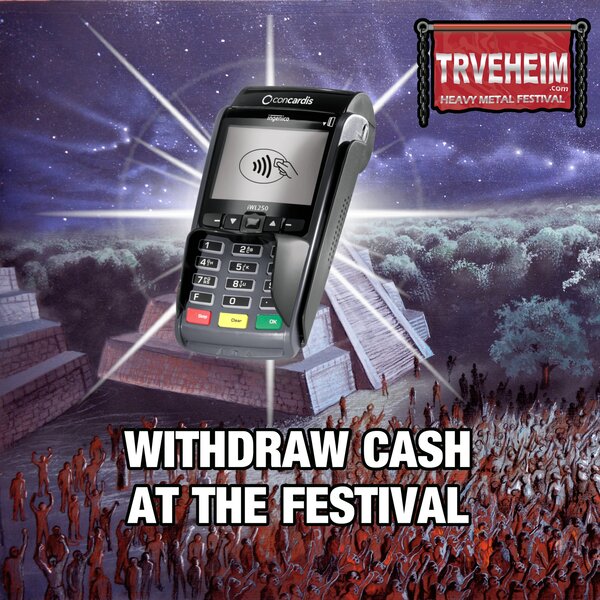 Already invested all of your cash into delectable beer and merch on the first day?
No problem:
As in the last years, Trveheim Vol. 6 gives you the opportunity to withdraw money at the official festival merch booth with all common credit cards and EC cards.
P.S.: The bar is just 10 meters away, ready to offer you a refreshing drink for the road.