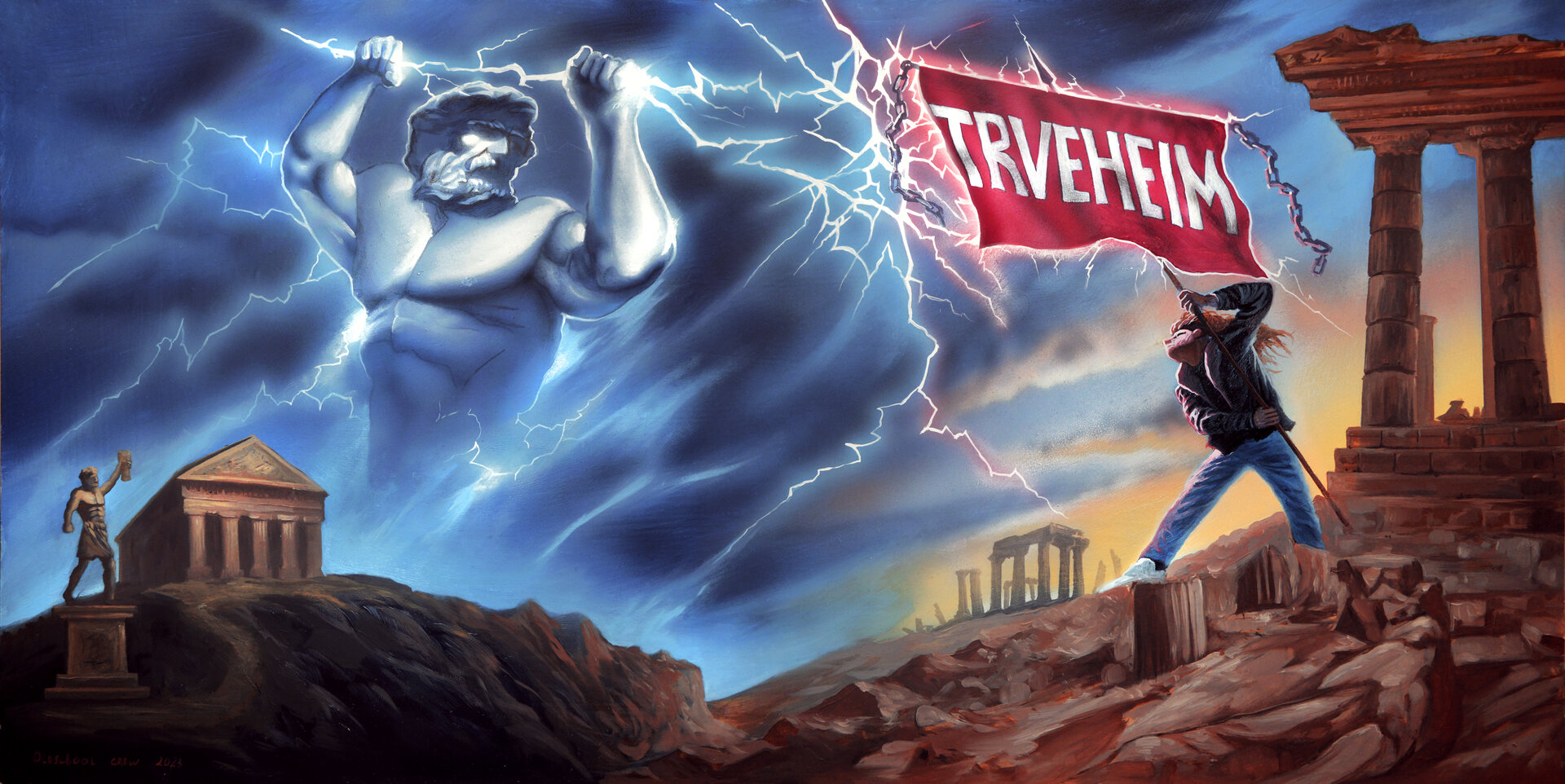 23. & 24. August 2024
Hallbergmoos - Munich
Thank you Trveheimers!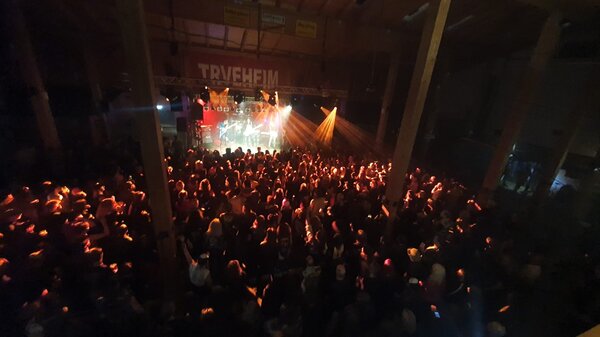 Dear Trveheimers,
you were, as always, amazing!
Thank you very much for the great support and the (as always) epic atmosphere at the concerts!
Despite the weather, TRVEHEIM Vol. 6 was a great success, and your thirst this year set a new record!
That's one of the reasons why we're already looking forward to seeing you again at TRVEHEIM Vol. 7 in a year's time.
But until then, we need to rest a bit. You'll hear from us again soon, so stay tuned.
A big THANK YOU goes out to all the fantastic bands that rocked our hall!
PS: Next year, we would also appreciate more effort from you in cleaning up the campsite, as we're used to from past festival editions. The cleanup operation was quite taxing for our crew today due to the amount of trash.
Have a great evening and feel free to share your impressions of the festival!
Your Trveheim Crew