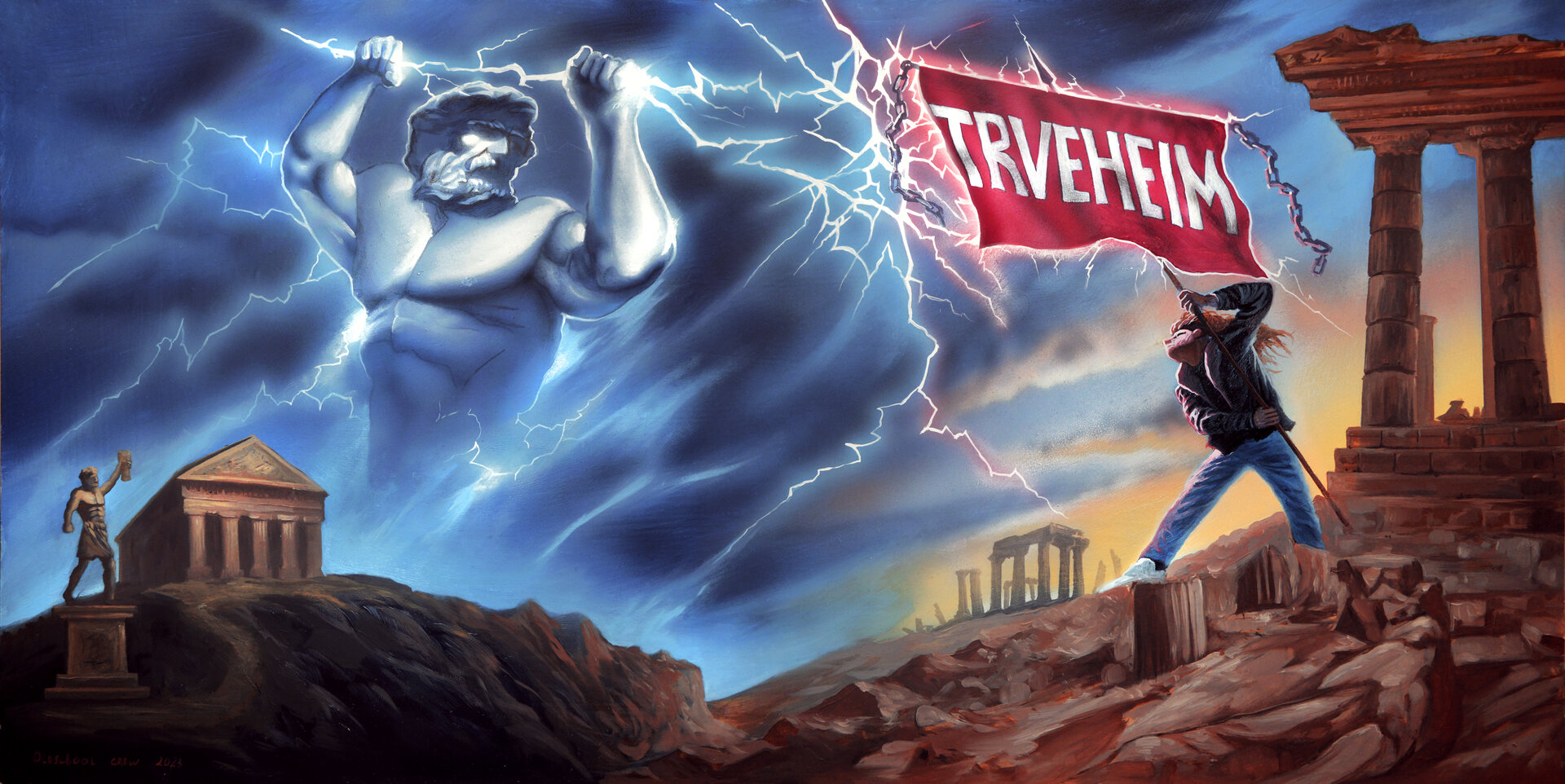 23. & 24. August 2024
Hallbergmoos - Munich
Tickets available at festival entrance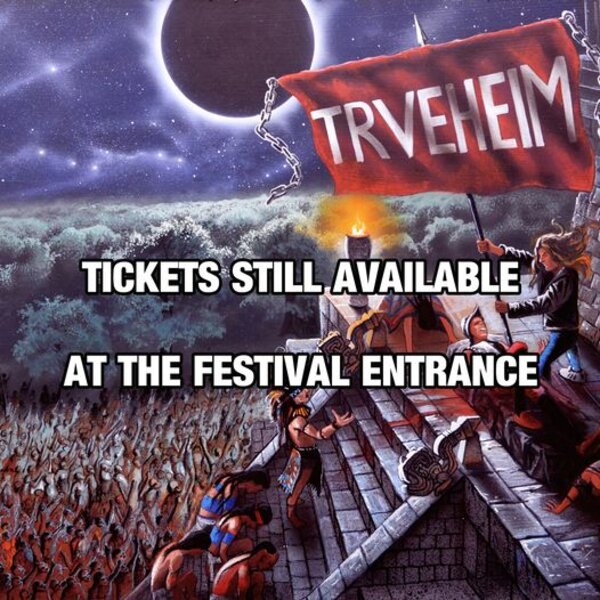 Dear Trveheimers,
since we didn't achieve sold-out status before the end of presale this year but still receive daily ticket requests, there will be a ticket office at the festival itself.
After the official opening of the camping grounds on Thursday, 4 pm, you will be able to purchase regular-price festival tickets at the entrance.
There will be NO day tickets or additional tickets for sleeping in your camping vans/RVs.